Hi, i have some questions
1. is there way to remove cooling fan without striping whole mobo . ive tried everything but impossible to reach covered fan?
Maybe someone will find this useful, teardown of similiar construction device amilo
http://www.youtube.com/watch?v=4gCbwxk51xo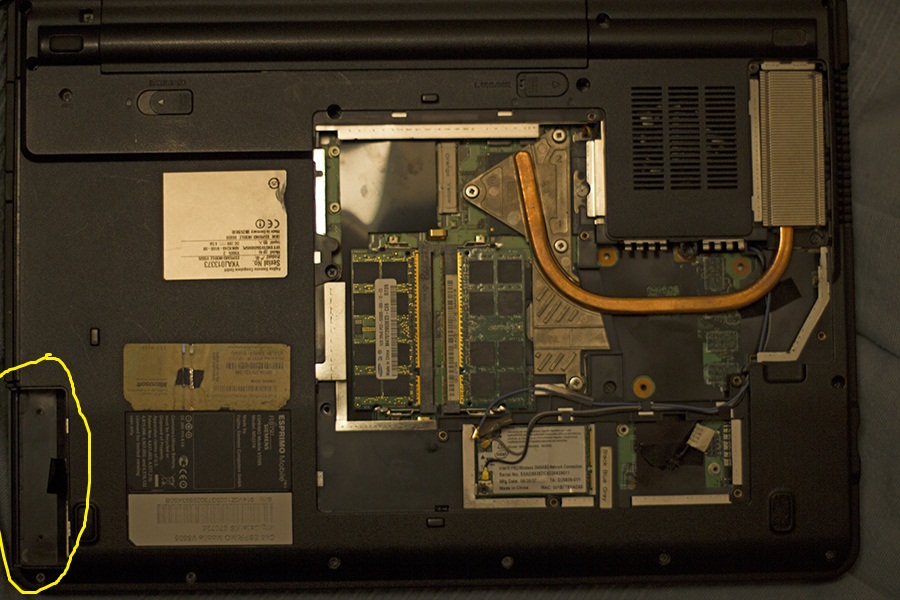 2. from FS official datasheet ,a bit outdated information, cpu ugradable up to t7500. Without changing heastink and fan can be v5505 upgraded to the following cpu ?
Core 2 Duo T9800 SLGES (E0) 2.93 GHz 6 MB cache 1066 MT/s 11× 1.050–1.212 V 35 W Socket P December 2008
many thx